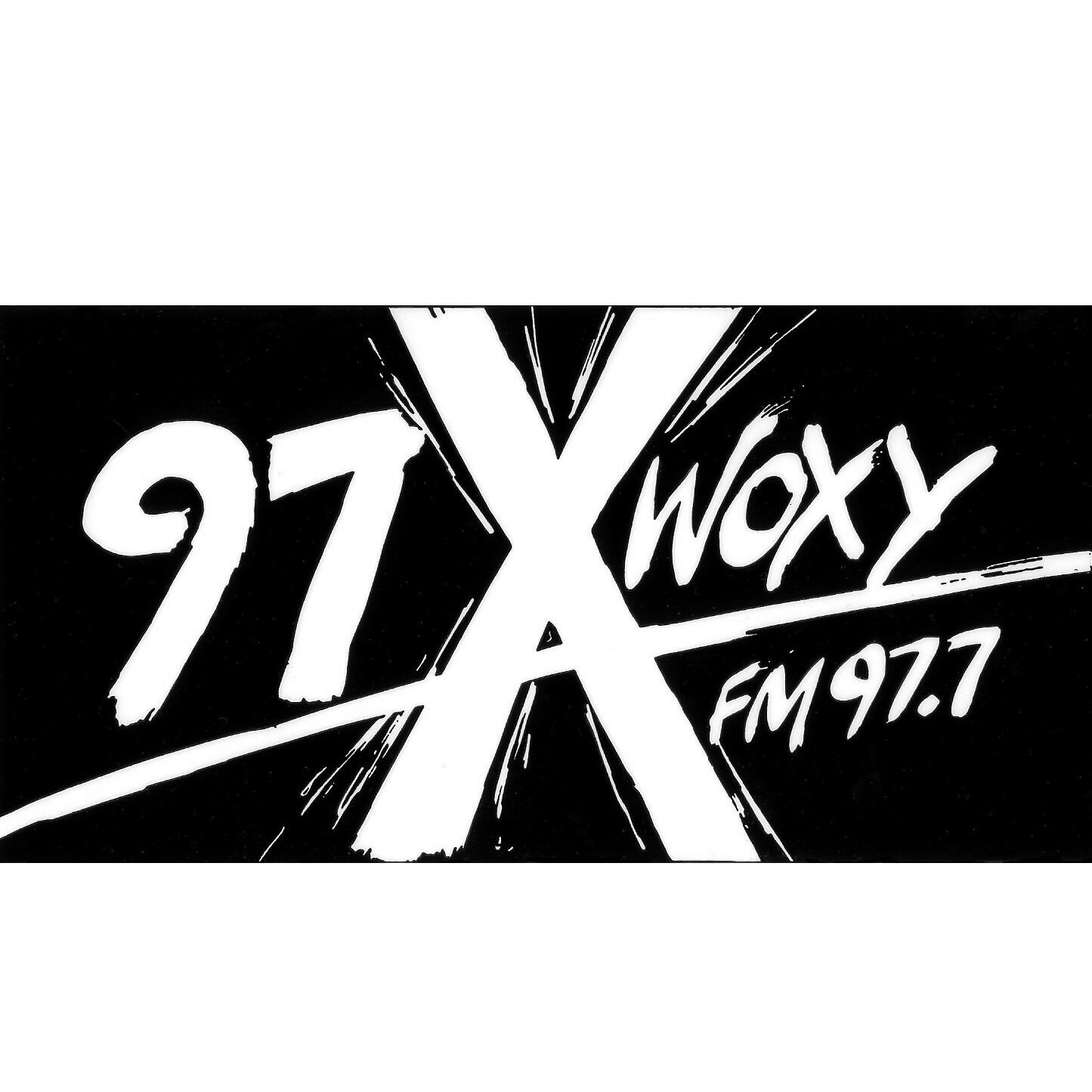 WOXY archive
Bam!
WOXY.com was a modern rock internet radio station based in Oxford, Ohio and later Austin, Texas. Originally transmitted solely from WOXY (FM) at 97.7 FM in Oxford, Ohio, the station went by the 97X moniker as well as the tag line "the future of rock and roll."
Although the station no longer exists, the music lives on. Check out the WOXY Modern Rock 500 archive for a 20-year record documenting the format's evolution.
You can also browse a reconstructed version of WOXY's daily playlist from July 2004 to September 2009, encompassing much of the online-only era.
For example, here is what was playing right now ...in 2007
Tracklists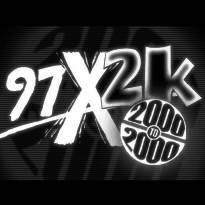 97X2K
The 2000 definitive Modern Rock songs of all time, as of the turn of the millenium.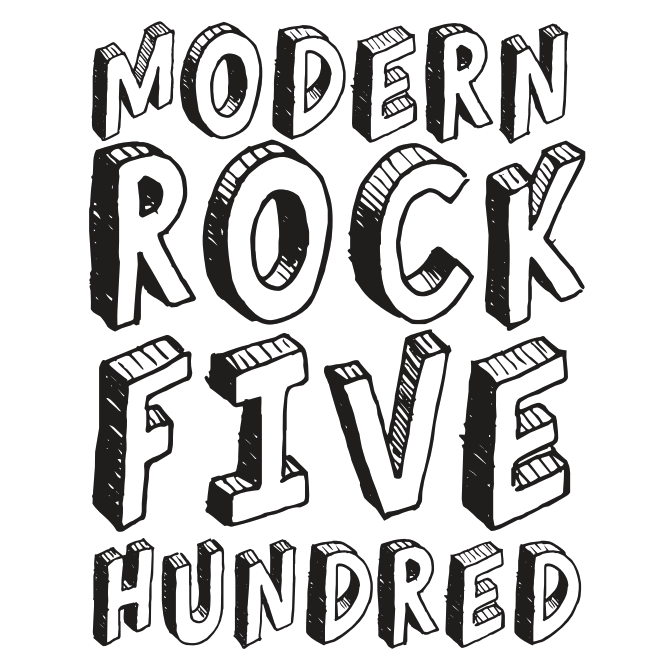 Modern Rock 500
The most important songs in Modern Rock, as determined by WOXY staff.