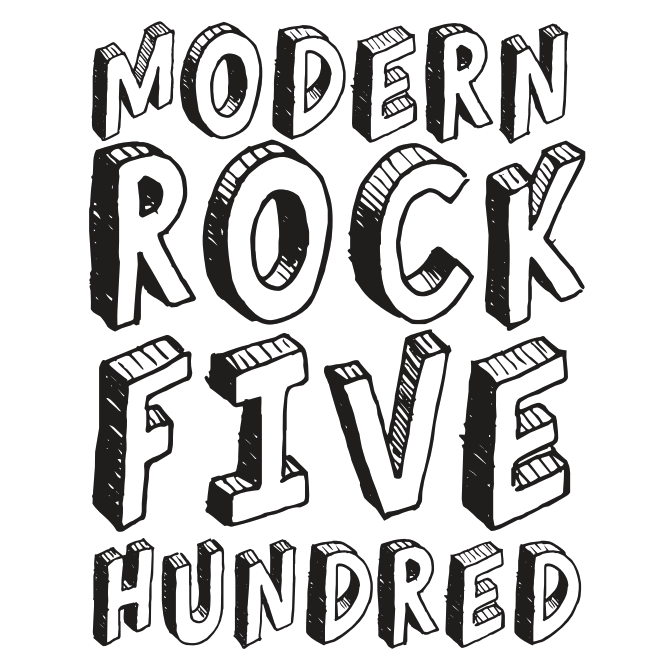 Modern Rock 500 archive
WOXY
Every year, the station would compile a list of the 500 most influential Modern Rock songs, to be aired as one massive countdown show over the long Memorial Day weekend.
Tracking the changes to the countdowns over the years provides an interesting window into the evolution of the format.
Modern Rock 500 countdowns by year
Note the station did not broadcast a Modern Rock 500 in 2004.
Credit to WOXY listener Craig Froehle for providing the underlying source materials for these yearly lists.
Combinations
Here is one massive combined countdown with all songs from every year of the countdown, ranked by average position (1394 songs in all).